At Sibers, we are not obliged to devote 100% of us solely to work, every day. Work should be fun and even more if you can be helpful to your co-sibers.
Walking through our offices, you can often see people sitting with their headphones on. So I decided to launch a radio station to control their minds!

Now if you're in the network, you can just type http://design:8000 (design is the name of my computer) and listen to the best Drum&Bass tracks from my PC.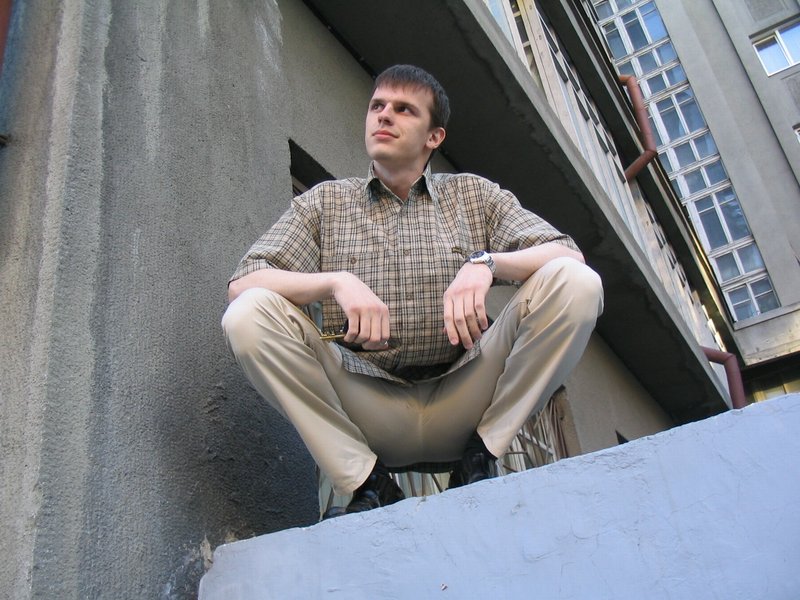 I want to show all the sides of Drum&Bass and variety of trends. Some of my colleagues forejudge it, but in fact they heard only one or two tracks that didn't fit them. But Drum&Bass is so various.
There are a lot of trends and styles in Drum&Bass from Atmosferic/Intelligent till DarkSide, LiquidFunk, TechStep, ClownStep, NeuroFunk all this Drum&Bass, so tracks could be as light and melodic as very fast and hardcore.
Of course my own preference has a bit influence on what is playing at current time. Mostly, I'm playing massive tracks with smashed baseline. Some of my colleagues noticed that working with this music is much more efficient. We'll have to check it with hour reports for this month